Sellanycar.com introduces Buy-Back Offer
Residents in the UAE may no longer need to feel constrained for cash. With SellAnyCar.com you can sell your car for cash and buy back the same car in a few months' time.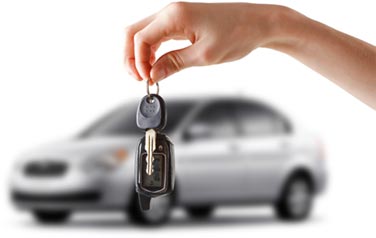 SellAnyCar.com is the Middle East's first and largest car buying service, which offers free and instant online car valuation, free car inspection, a guarantee to purchase any car within 30 minutes, pay you immediately and take care of all the paperwork. With 18 nationwide branches in all cities, SellAnyCar.com is always close to any neighborhood and having built the largest marketplace of car buyers, we can ensure higher prices than any business could offer.
Our latest 'Buy Back Offer gives residents and expats the quickest, easiest and best way to sell their car at a fair price. Through the SellAnyCar.com platform you can sell your car and buy it back within 30, 60 or 90 days.
The seller has an option to buy-back the car at a pre-agreed value. On top of that, sellers of qualified cars will receive a free rental car on top.
The novel concept is like a pawn shop for cars if you need quick cash. During the time that the car is purchased, SellAnyCar.com will store the car in an air-conditioned facility and maintain it regularly.
In the current market environment where many residents are facing difficulties to raise short-term funds, due to extensive documentation requirements and restrictions of banks, their cars could be an asset to get their hands on some cash with SellAnyCar.com's new buy-back option. As SellAnyCar.com is a specialized car buyer, unlike banks, it can ensure fair pricing and run on slim margins, due to high volumes.
SellAnyCar.com - Also in your area!